About
Hi, I'm Dalibor Nasevic.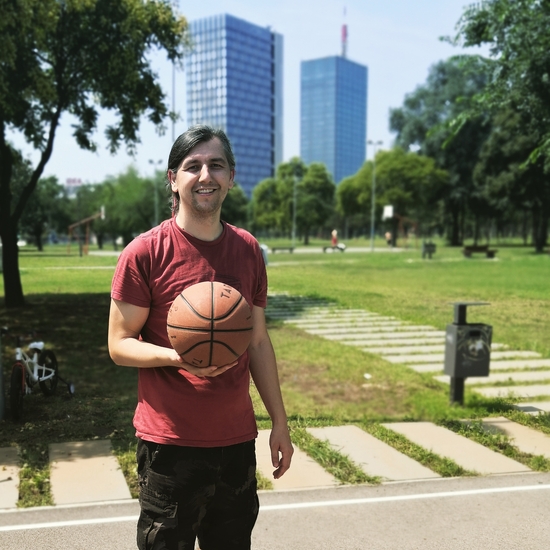 I'm a Principal Software Engineer at GoDaddy working on the email delivery infrastructure for GoDaddy Email Marketing and Mad Mimi. My primary focus is architecture design and development of scalable and robust services. My core expertise is with Ruby, AWS and Email Delivery. I put an accent on the "how" using eXtreme Programming practices.
Prior to GoDaddy, I was working as a Software Consultant helping startups and companies working with Ruby on Rails. I co-founded Macedonian Ruby User Group and facilitated several Coderetreat events sharing the Software Craftsmanship values.
In 2010, I did an experiment with Titanium Mobile and was awarded for the best mobile application at the first Android challenge in Macedonia organized by VIP mobile operator.
In 2018, I moved to Belgrade, Serbia.
You can reach out to me via email or tweet to me at @dnasevic.