I wrote a new blog post on the GoDaddy Engineering Blog.
In the past couple of years at GoDaddy, we have been on our journey to the cloud migrating our web services to AWS. In this blog post, I share what we learned about deploying Puma web server to AWS by migrating our email delivery service written in Ruby to AWS.
Read the full article.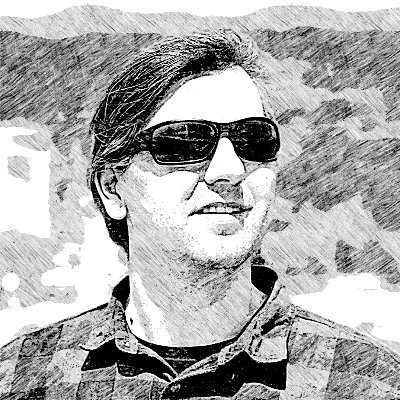 Hi, I'm Dalibor Nasevic. I'm a
Principal SDE @GoDaddy
working on the email delivery infrastructure for GoDaddy Email Marketing and Mad Mimi. My core expertise is with Ruby, AWS and Email Delivery. You can reach out to me via
email
or tweet to me at
@dnasevic
.