PopraviMK presentation from e-society conference
Slides from my presentation on e-society conference (2010, Skopje) about popravi.mk.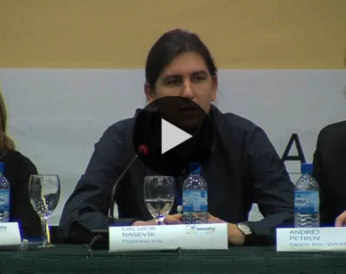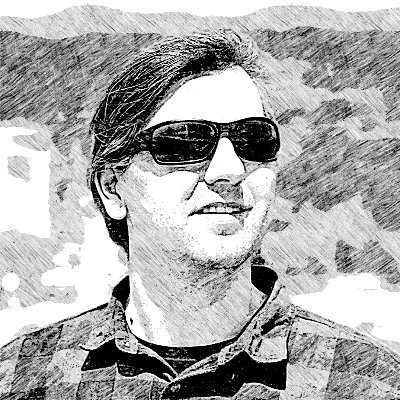 Hi, I'm Dalibor Nasevic. I'm a
Principal SDE @GoDaddy
working on the email delivery infrastructure for GoDaddy Email Marketing and Mad Mimi. My core expertise is with Ruby, AWS and Email Delivery. You can reach out to me via
email
or tweet to me at
@dnasevic
.