Commitment and persistence
Whenever you are debugging some nasty bug for hours or you are trying to figure out a solution to a complex problem for days, remind yourself to the following video.
It's all about commitment and persistence. There is a light at the end of the tunnel. It could take hours, days, weeks, months or even years to get there, but you will… keep fighting!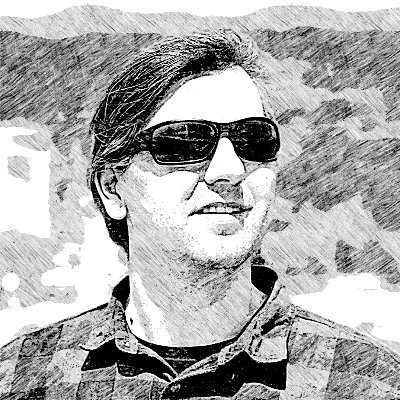 Hi, I'm Dalibor Nasevic. I'm a
Principal SDE @GoDaddy
working on the email delivery infrastructure for GoDaddy Email Marketing and Mad Mimi. My core expertise is with Ruby, AWS and Email Delivery. You can reach out to me via
email
or tweet to me at
@dnasevic
.